César David Martinez, WWF
Key Biodiversity Areas: keep nature thriving
Key Biodiversity Areas (KBAs) are the most important places in the world for species and their habitats. Faced with a global environmental crisis we need to focus our collective efforts on conserving the places that matter most. The KBA Programme supports the identification, mapping, monitoring and conservation of KBAs to help safeguard the most critical sites for nature on our planet – from rainforests to reefs, mountains to marshes, deserts to grasslands and to the deepest parts of the oceans.
Latest News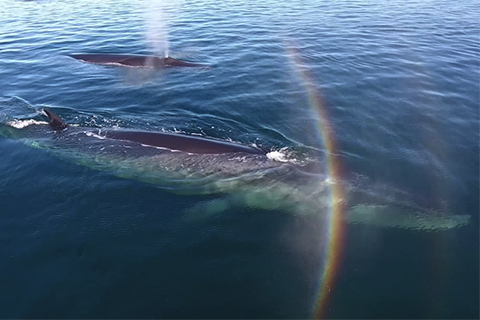 Ongoing research has revealed that the Falkland Islands, are a globally important hotspot for recovering populations of endangered Sei whales.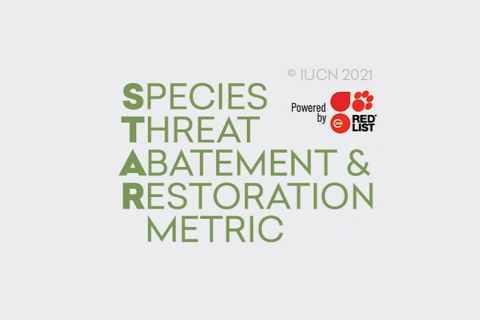 The Species Threat Abatement and Restoration (STAR) shows how important KBAs are for achieving biodiversity targets.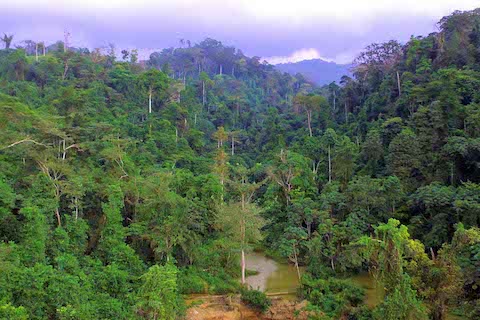 Three global manufacturing leaders have expressed their concerns regarding the mining of bauxite in Atewa Range Forest Reserve.
By identifying all the world's KBAs and effectively conserving them, the species and ecosystems they support, and the diverse benefits they provide to people, we can halt the loss of nature. We can and will reverse the impending mass extinction of species – the largest extinction crisis to face the planet since the demise of the dinosaurs.