KBA Criteria
KBAs are identified by criteria that were developed through several years of consultation within the conservation community. These criteria provide a scientifically defensible and rigorous global standard against which sites can be proposed and identified as globally important for the long-term survival of biodiversity. Using them ensures that KBA identification is rigorous, transparent and consistent in different countries and over time.
Sites qualify as global KBAs if they meet one or more of 11 criteria, clustered into five higher level categories: threatened biodiversity, geographically restricted biodiversity, ecological integrity, biological processes, and irreplaceability. The KBA criteria can be applied to species and ecosystems in terrestrial, inland water, and marine environments, and may be applied across all taxonomic groups (other than micro-organisms).
The KBA concept builds on four decades of efforts to identify important sites for biodiversity, including Important Bird and Biodiversity Areas, Alliance for Zero Extinction sites, and KBAs identified through Hotspot ecosystem profiles supported by the Critical Ecosystem Partnership Fund. Incorporating these sites, the dataset of internationally significant KBAs presented here includes Global KBAs (sites shown to meet one or more of 11 criteria in the Global Standard for the Identification of KBAs), Regional KBAs (sites identified using pre-existing criteria and thresholds, that do not meet the Global KBA criteria based on existing information), and KBAs whose Global/Regional status is not yet determined, but which will be assessed against the global KBA criteria within 8-12 years. Regional KBAs are often of critical international policy relevance (e.g., in EU legislation and under the Ramsar Convention on Wetlands), and some are likely to qualify as Global KBAs in future once assessed for their biodiversity importance for other taxonomic groups and ecosystems.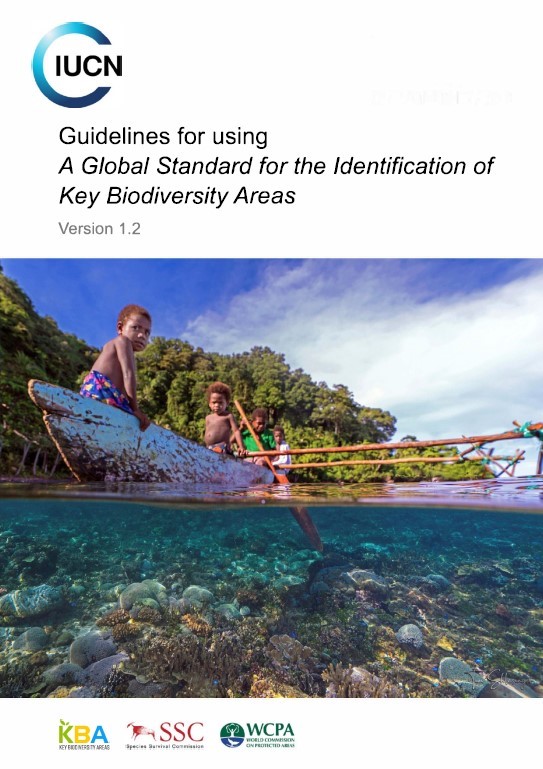 The following table summarises the KBA criteria. More can be found about these criteria under training materials.